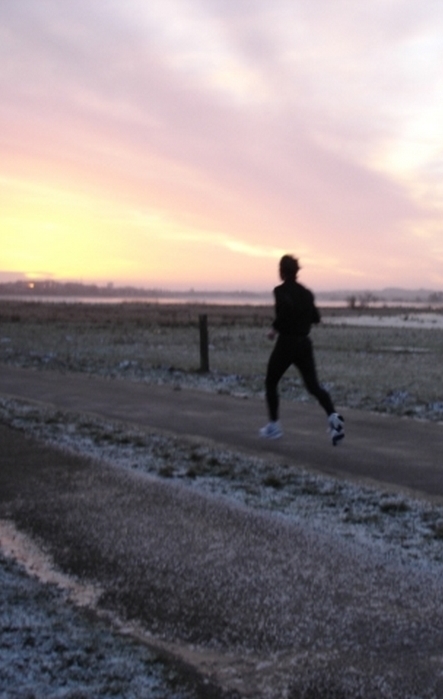 HR & TIME
If you are down and unmotivated try something different!
Run on heart rate and time and let your Training Log normalize the distance!
It could be cross-country, of road or on the shore, up and down and round in circles just for the fun of running!
And when the winter comes and slows you down with snow and ice. Don't worry about the distance just run on heart rate and time.
It is great fun!