Daniels Training Log
Be in control of your training! With this training logbook you can estimate some essential training paces, log your training and get an easy survey of the quality.
- save it on your computer and open it from Excel



helpyourselfish
Daniels Training Log helps
you to be your own coach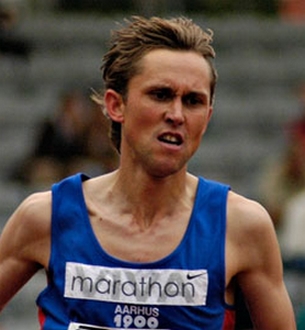 How much do you stress your body? What is your total training stress? Your score of intensity points will give you a good idea!